Some developers got a change to look into upcoming Swift Playgrounds 4 allowing iOS app development on iPad with distribution options.
These developers had to sign NDA in order to try the app.
It seems that Swift Playgrounds 4 will be released together with iPadOS 15.2 as it requires this version to run.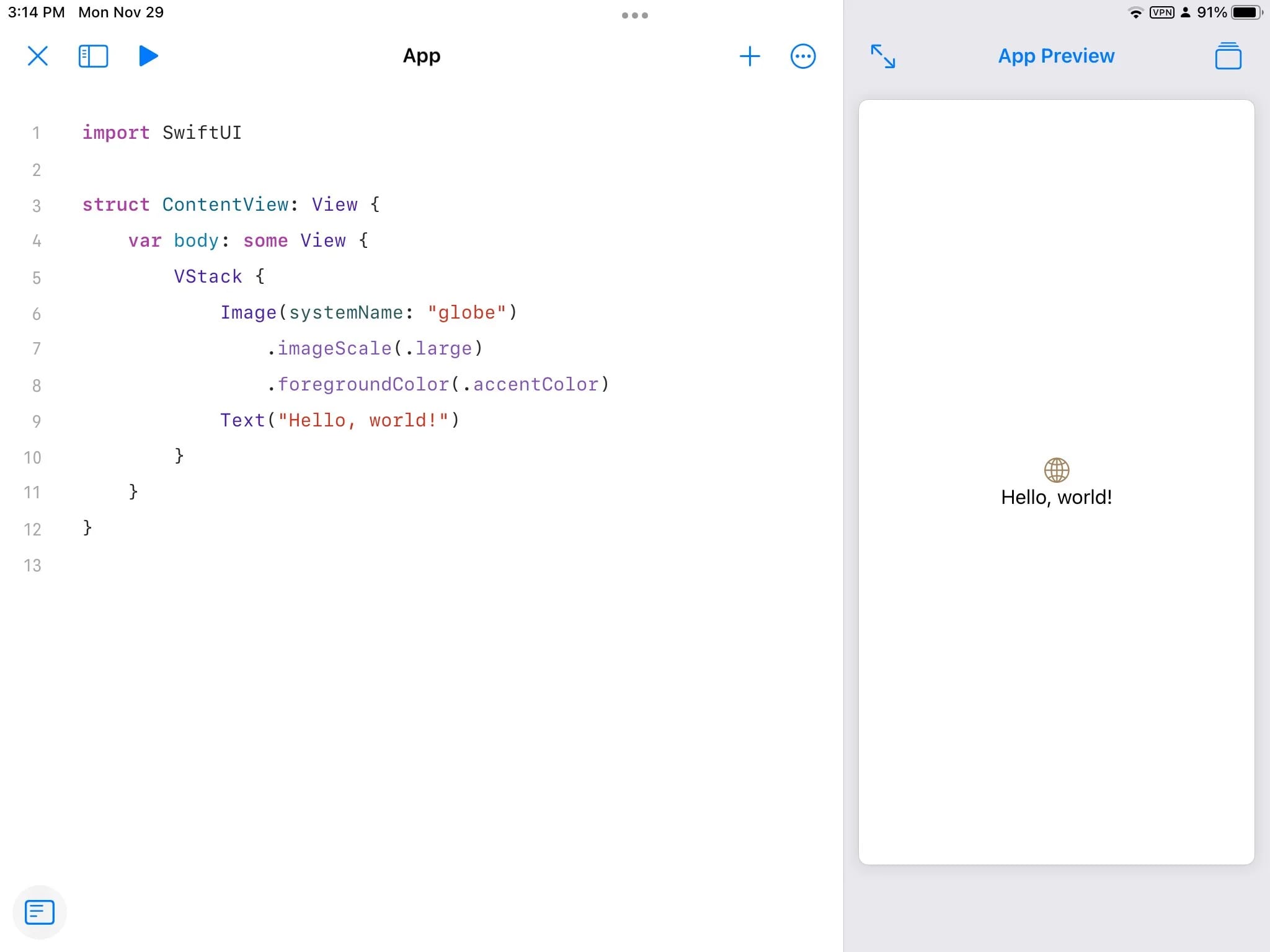 Reference: Apple Invites Some Developers to Try Swift Playgrounds 4 Ahead of Launch, Here's a first look at the new Swift Playgrounds 4 ahead of official release
Recommendations
Developer:
Try new Swift Playgrounds when available. Consider using it for quick prototyping.
QA engineer:
Business as usual.
PM/DM:
Business as usual.