Report show that Apple products are very popular among teens in US.
Apple Watch ownership raises, while iPhone remains on similar levels for couple of years.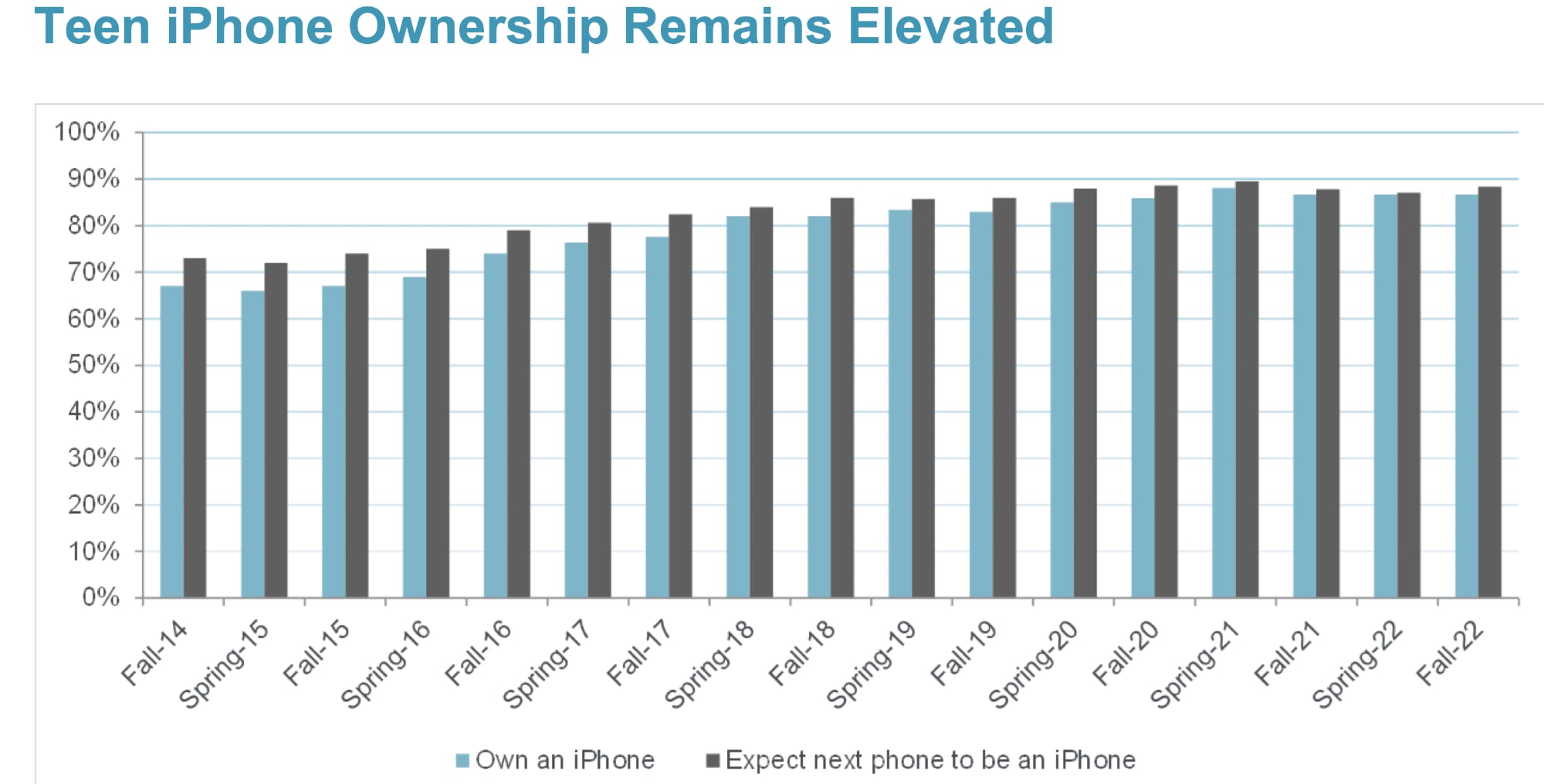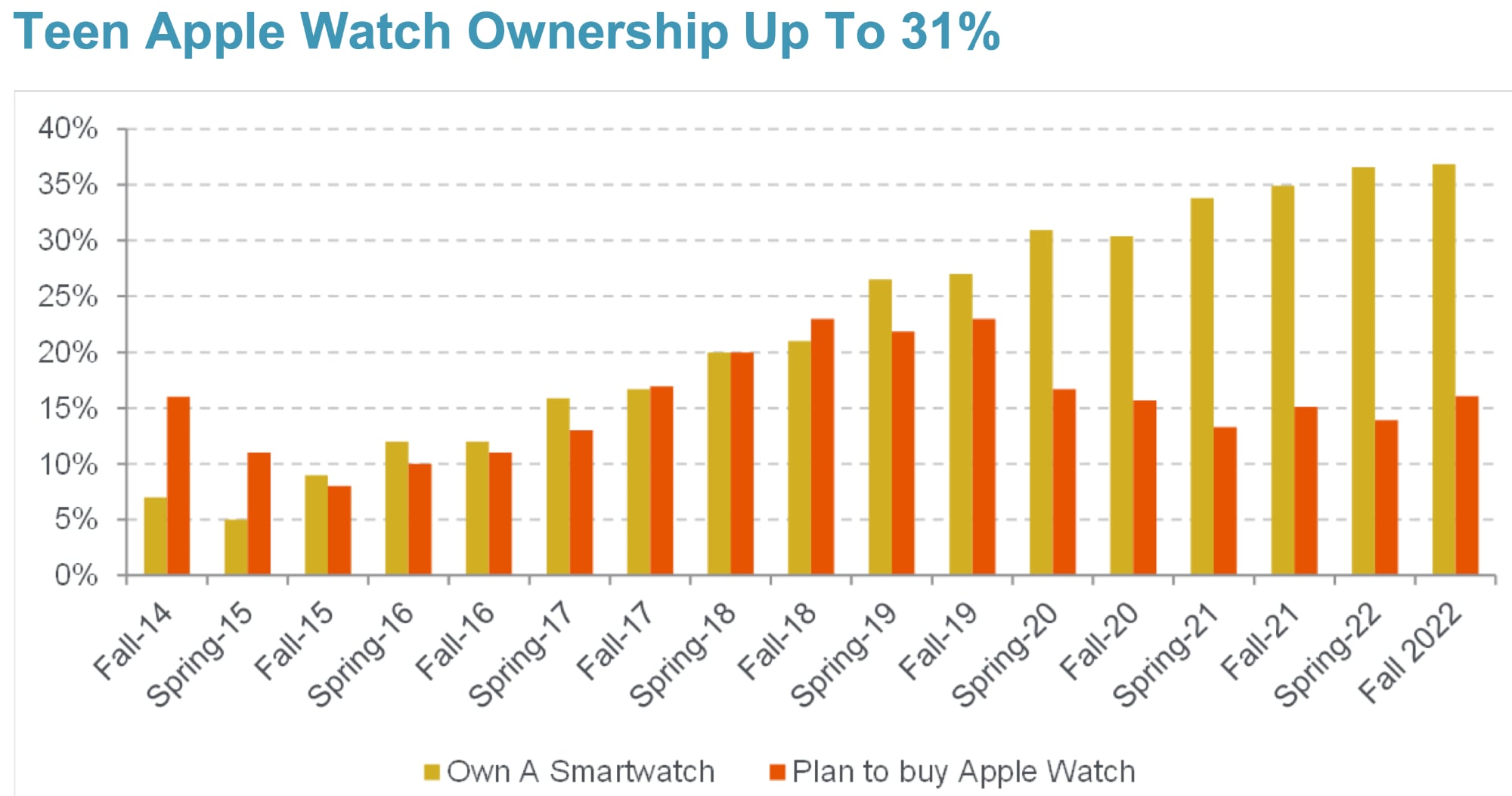 Piper Sandler: Piper Sandler completes 44th semi-annual Generation Z survey of 14,500 U.S. teens
References:
Recommendations
Developer:
Business as usual.
QA engineer:
Business as usual.
PM/DM:
Consider marketing efforts accordingly. Consider Apple Watch app development when solution targets teens.